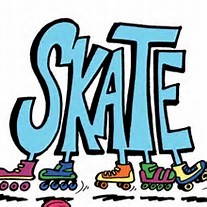 Click above to volunteer for skating. Deadline to sign up is Sept 2




FORMS TO BE COMPLETED AT BOOK DAYS;(click here) We will be asking that you fill out these FOUR pages during Book Days. These will be available at school, but for your convenience you may print these at home and have them completed when you come for Book Days. In addition to these pages, please see Mrs. Richter for your personalized STUDENT DEMOGRAPHIC form. This form is already filled in, based on the current information we have on hand. You will need to review and update this information (especially phone numbers!), sign and turn in. There will also be a few additional forms at Open House and/or the first weeks of school.



2016-2017 Book Bill Prices
Kindergarten $63.16
1st Grade $98.99
2nd Grade $94.26
3rd Grade $112.38
4th Grade $107.67
5th Grade $90.50
Click above for 2016-2017 Student Supply List
JUST A REMINDER....IF SCHOOL IS CLOSED ALL ACTIVITIES IN THE BUILDING ARE CANCELLED


Click here for more information on FREE 4th Graders
Indiana State Park Pass Information (this includes current
4th Grade students and incoming 4th Grade students that are
currently 3rd Grade)
Need an EXTENDED background check? Click graphic to the left then call Kelley at ext. 15904 once you have submitted your request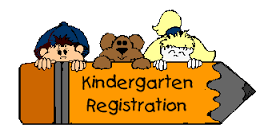 Click above for more information on Kindergarten Registration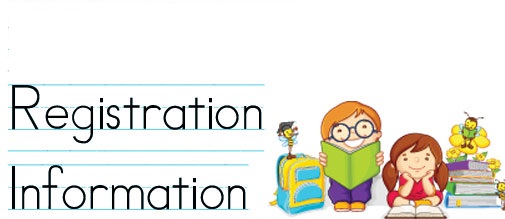 Click above for 2016-2017 Enrollment Information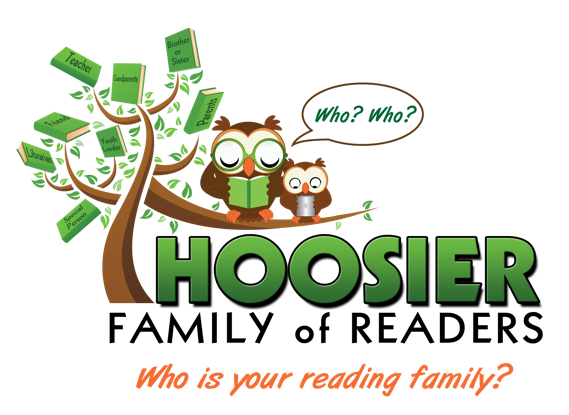 Hoosier students will have access to thousands of free online books in 2016. From now through December 31, 2016, students, families, and educators will have access to more than 5,000 free, online books through the myON Digital Library. Books will be available in both English and Spanish. Click picture above for more information.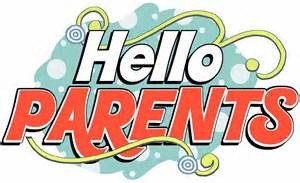 Click here for Car Rider Policy
Click here for Classroom Counts
Click here for "ROARS" parent information


Please call the Attendance Line at Ext. 15903 to leave a message if your child is not coming to school that day

Please call in all end of day changes BEFORE 2:00 to Mrs. Richter at Ext. 15903



Health Form MEP Work Internet Form Dismissal Form
Survey
Click the pictures above for the 2015-2016 forms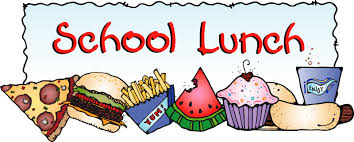 Prices for 2015-2016
Student Breakfast $1.25
Reduce Priced Breakfast .30
Adult Breakfast $1.75
Student Lunch $2.20
Reduce Priced Lunch .40
Adult Lunch $3.00




Need to reserve our building for an activity?
Contact Scott Schwarz
This e-mail address is being protected from spambots. You need JavaScript enabled to view it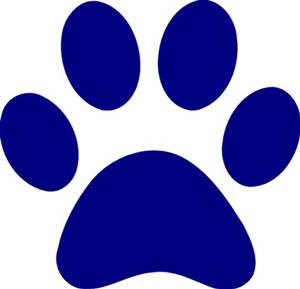 Be sure to check out the PAWS tab for information about the Kroger Rewards and Amazon Smiles Programs
Click here for more information on breakfast at school


Click here to access the website




"Like" us on Facebook (Sunman Elementary Tigers)
watch for daily posts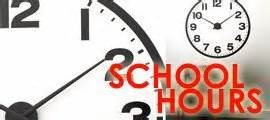 7:45 School Day Begins
8:05 Warning Bell
8:10 Classes Begin
2:55 First Dismissal
3:00-3:15 Car Rider Dismissal
3:20 Second Dismissal



Want to show your "TIGER SPIRIT"? See "Tiger Checks" under Parent Link