Please call the Attendance Line at Ext. 15903 to leave a message if your child is not coming to school that day. Please indicate if you would like to arrange for make-up work.
Please call in all end of day changes BEFORE 2:00 to Mrs. Richter at Ext. 15903.


CELL PHONE RECYCLING! Girl Scout Tropp 47123 has teamed up with the Cincinnati Zoo, collecting old cell phones to be recycled. There is a collection box in the Sunman Elementary office.

PRE-REGISTRATION FOR KINDERGARTEN 2017-2018 HAS BEGUN
Call the office for further information. 812-623-2235, ext 15903
See link below for registration papers!
Your Child's Birth Certificate (issued by the county) and current immunization record are required.

April Dates
Chorus meets every Tuesday and Thursday through our Spring Concert, Tuesday, April 11.
Art Club Meets Friday, April 7 & 21

Students Return to Class form Spring Break on Monday, April 3. This is also the Cincinnati Reds Opening Day, so students are encouraged to WEAR RED!

April 6: PAWS meeting @6:30 in the library.
On the Agenda will be the Walkathon, Muffins with Mom and Field Day!

Fourth Grade Field Trip to the Statehouse: Thursday, April 6

PAWS Walkathon: Monday, April 10, during the school day
Volunteers Needed!

Good Friday, April 14. Tentatively no school. Can be used as a Snow Make Up Day

Third Grade Field Trip : Ag Day-Tuesday, April 18, 2017

Girls on the Run meets on Tuesdays and Thursdays from 3:15-4:30 PM.
Spring Break: March 20-24
Spring Break: March 27-31
SPRING CONCERT: APRIL 11 @ 7 PM, Grades KG, 1 & 2
@ East Central High School Performing Arts Center
Please have students to the High School cafeteria by 6:45 pm.
BARNYARD JAMBOREE

IMPORTANT DATES: ISTEP, PART 2: APRIL 17-MAY 5 for Grades 3, 4, & 5
JUST A REMINDER....
IF SCHOOL IS CLOSED ALL ACTIVITIES IN THE BUILDING ARE CANCELLED!
Please click here for the 2017-2018 school calendar


Click here for more information on FREE 4th Graders
Indiana State Park Pass Information
(this includes current 4th Grade students and incoming 4th Grade students that are currently 3rd Grade)
Need an EXTENDED background check?
Click graphic to the left then call Kelley at ext. 15904 once you have submitted your request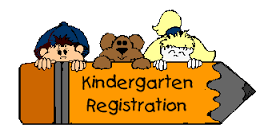 Click above for more information on Kindergarten Registration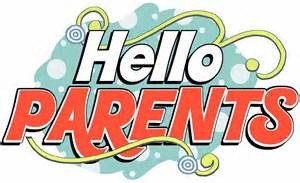 Click here for Car Rider Policy
Click here for Classroom Counts
Click here for "ROARS" parent information





Health Form MEP Work Internet Form Dismissal Form
Survey
Click the pictures above for the 2015-2016 forms


Need to reserve our building for an activity?
Contact Scott Schwarz
This e-mail address is being protected from spambots. You need JavaScript enabled to view it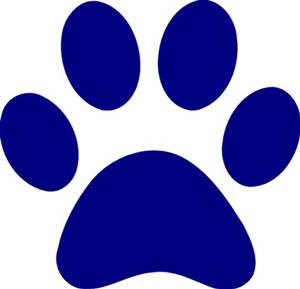 Be sure to check out the PAWS tab for information about the Kroger Rewards and Amazon Smiles Programs
Click here for more information on breakfast at school


Click here to access the website




"Like" us on Facebook (Sunman Elementary Tigers)
watch for daily posts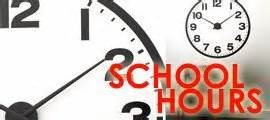 7:45 School Day Begins
8:05 Warning Bell
8:10 Classes Begin
2:55 First Dismissal
3:00-3:15 Car Rider Dismissal
3:20 Second Dismissal



Want to show your "TIGER SPIRIT"? See "Tiger Checks" under Parent Link