JUST A REMINDER....IF SCHOOL IS CLOSED ALL ACTIVITIES IN THE BUILDING ARE CANCELLED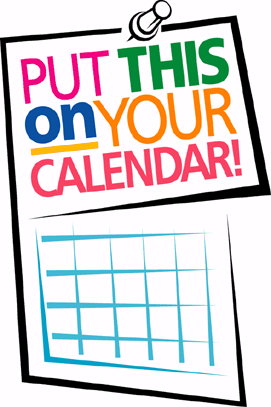 Parents we WILL be in school on the following days:
March 17-21 and April 18 (Good Friday)
Public Law 286 was passed by the Indiana General Assembly in 2013, which creates Indiana Code 20-19-2-14.5 concerning the State Board of Education's responsibility to review Indiana's Academic Standards. This charge specifically mandates the State Board to develop college and career readiness standards compliant with state and federal requirements before July 1, 2014 and to hold public hearings on the proposed standards prior to adoption. Therefore, we would like to invite the public to attend a hearing in person if possible. The dates and locations are below.


Online public review will be live Thursday, February 20th and remain open until March 12th. Please go to the Indiana Department of Education at www.doe.in.gov to provide your commentary on the draft set of English/Language Arts and Mathematics standards.


The Ident-A-Kid Program will be at our school on Wednesday, March 19th from 8:30 am to 10:00 am to photograph fingerprint, weigh and measure children. Medical information can also be included such as allergies, medications, etc. Participation in the program is at the individual parent's option. Cost is per child: 1 card $8; 3 cards + eKid $ 11; and 5 cards + eKid $15. Purchase 3 or more ID cards and have the student's ID card sent to the parents' CELL PHONE. Parents will receive a laminated wallet-sized ID card (similar to a driver's license), with information about their child. An application envelope with additional information about the Ident-A-Kid Program will be sent home with the students about one week before the program date. Siblings welcome!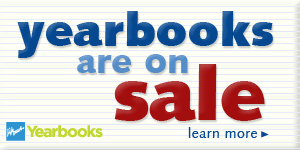 Click here to order online


ONLINE ORDERING ONLY

deadline is March 10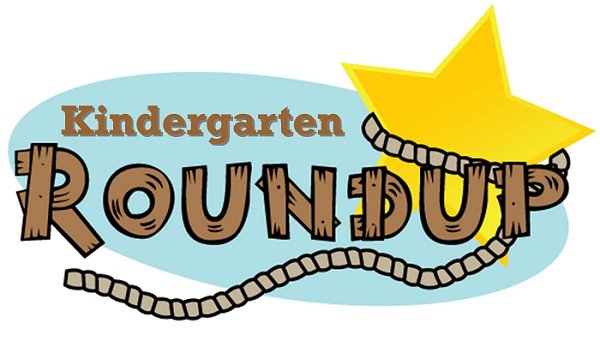 Wednesday, April 9
Call Mrs. Richter ext 15903




"Like" us on Facebook (Sunman Elementary Tigers)
watch for daily posts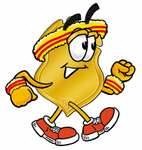 INDOOR WALKING IS AVAILABLE MON-THURS FROM 6-8 PM
PLEASE BE SURE TO SIGN IN/OUT ON THE WHITEBOARD (LOCATED
INSIDE THE MAIN LOBBY ON THE BRICK WALL) WALKING IS CANCELLED
IF SCHOOL IS CLOSED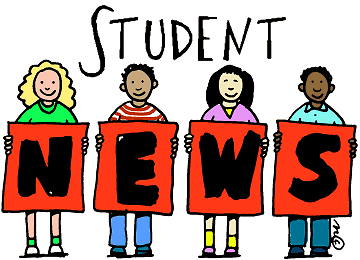 7:45 School Day Begins
8:05 Warning Bell
8:10 Classes Begin
2:55 First Dismissal
3:00-3:20 Car Rider Dismissal
3:20 Second Dismissal



Want to show your "TIGER SPIRIT"? See "Tiger Checks" under Parent Link