Welcome to Sunman Elementary School!
SES News
SES Book Fair LINK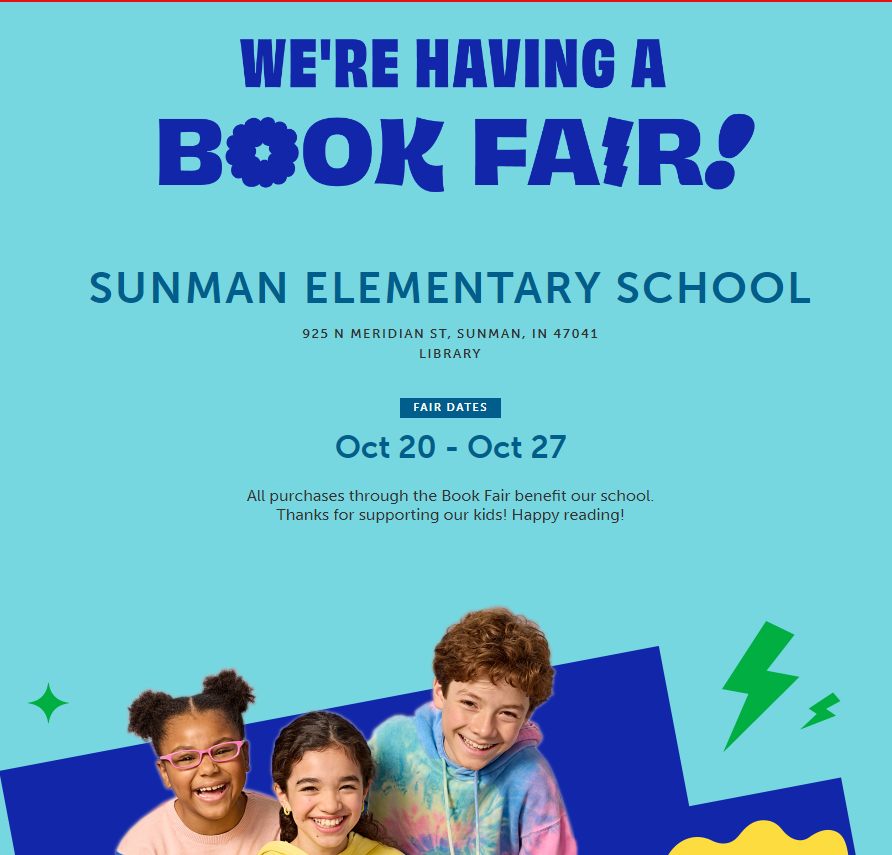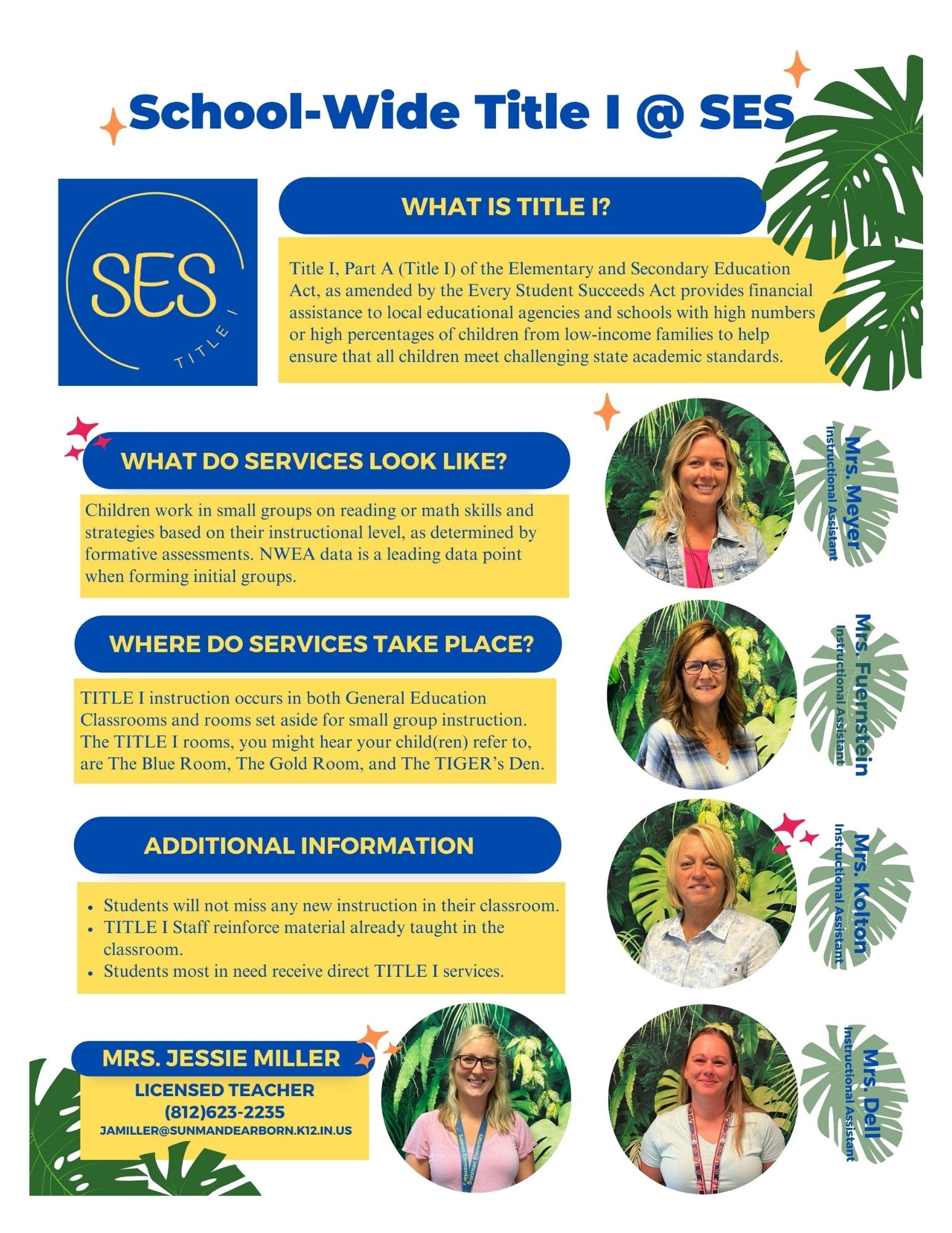 2023-2024 Preschool Handbook

2023-2024 Student Handbook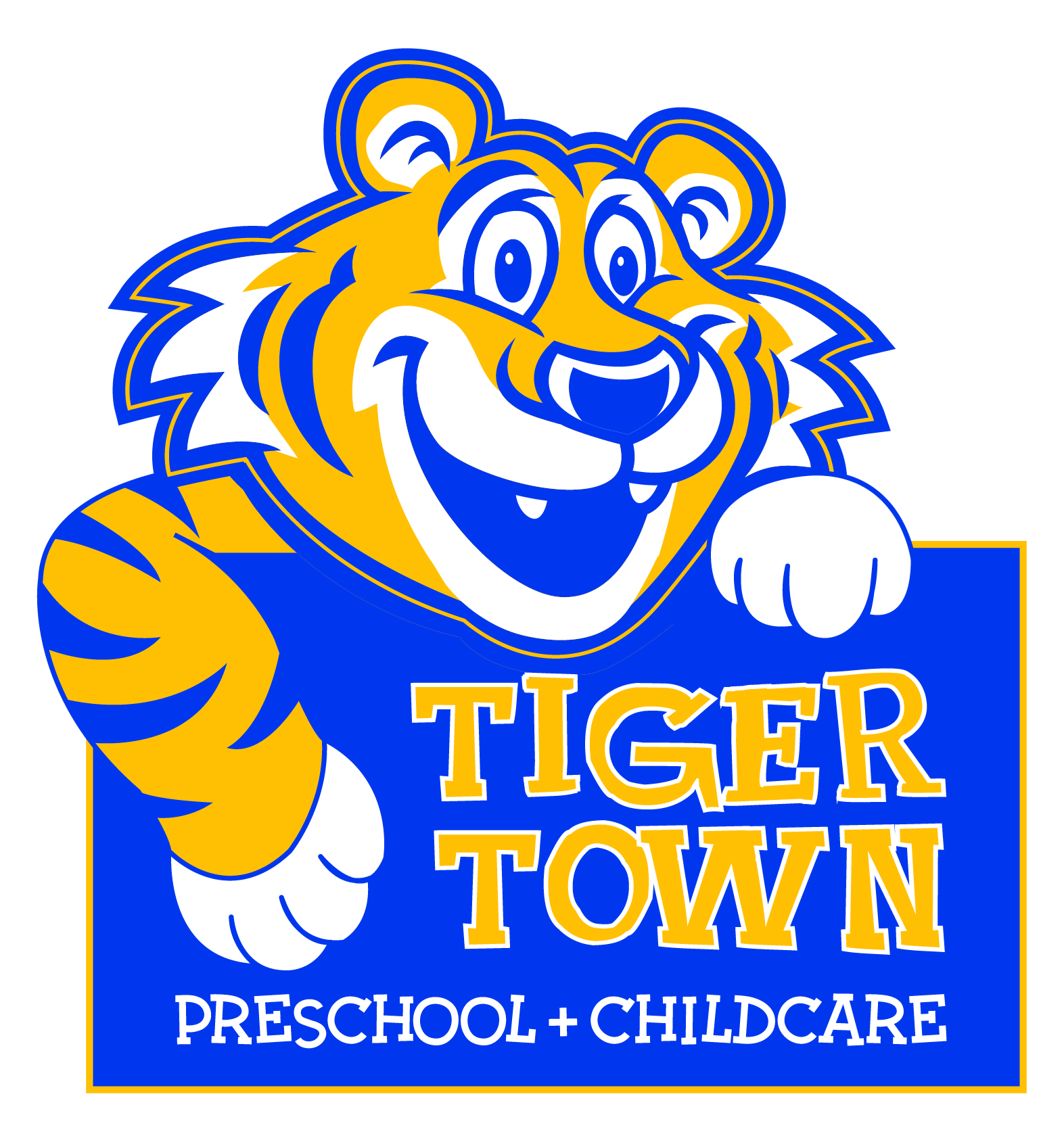 2023-2024 TIGER TOWN Preschool Registration Link
Applications are still being accepted!

Eligibility of Preschool Program
Tiger Town is a tuition-based public preschool. Any student who is age four (4) by August 1, 2023, is eligible. Any student who is age five (5) by August 1, 2023, must register for Kindergarten. All eligible students must be toilet trained.
Students who reside in the Sunman Elementary School attendance area will be given first priority. Those who reside outside the Sunman Elementary School attendance area, but reside within Sunman-Dearborn Community Schools will be given priority next. Any student who resides outside of Sunman-Dearborn Community Schools will be given consideration if space permits.
IMPORTANT TIGER TOWN UPDATE: Before and after-school childcare from 7:00 AM - 6:00 PM is included in the tuition for any student enrolled in Tiger Town Preschool for the 23-24 school year. Register today using the link below!
Car Rider Drop-Off and Pick-Up
Families are asked to communicate end of day transportation plans with their child's teacher at the beginning of each school year as well as a list of Emergency Contacts that are authorized to pick a child up from school. If any changes occur to the normal pick up schedule (i.e. a student who typically rides the bus will be a parent pick up), please contact the front office prior to 2:00 PM on the day of the change.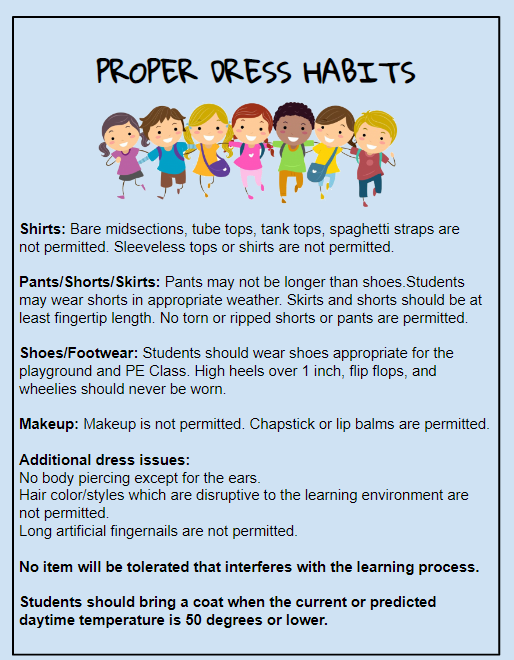 Latchkey Handbook
PowerSchool Parent Portal



Food and Nutrition Services Treat Order Form
The Food and Nutrition Services Department can prepare your child's birthday treat to make it
easier on you! Treats purchased will be delivered to the classroom for the class to share. All
treats listed meet the Smart Snacks Guidelines. Orders and payment must be turned into the
Food and Nutrition Services Manager at your student's school at least 2 weeks in advance.




Follow Us!
Like Us On Facebook!